EPS Standard Grade Lost Foam Process Material
Update::2023-03-30 15:27 View: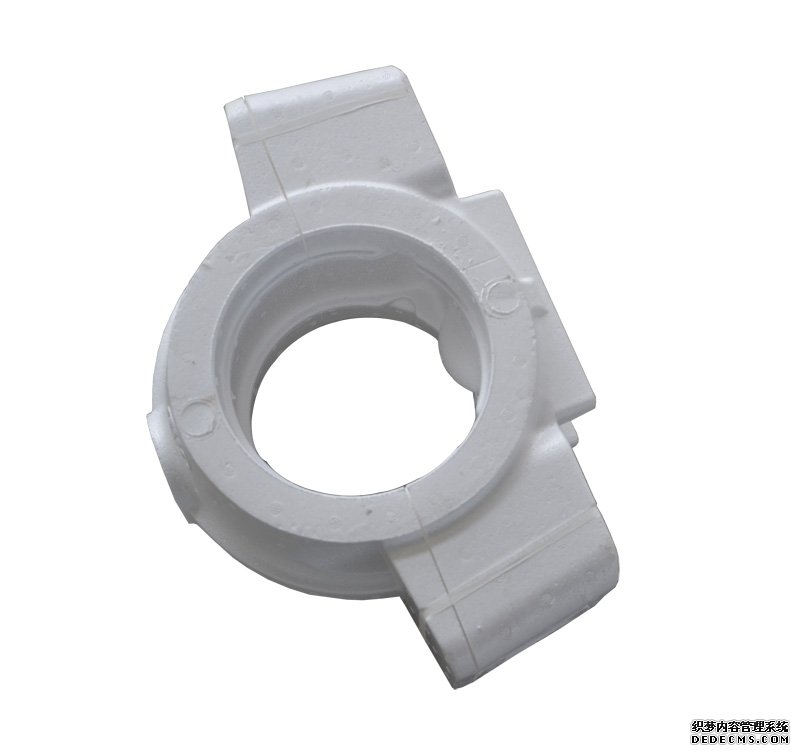 Desciption
SPECIFICATION
BEADS SIZE
FOAM MULTIPLE
FOAM DENSITY
G/L
EQUAL TO OTHER BRAND
E-401
0.50-0.80
40-55
18.0-25.0
LOYAL
XINDA
ES
PKF401XB
Lost foam casting (also known as solid mold casting) is a solid mold casting in which foam plastic molds use dry sand without binders combined with vacuum technology. After drying, it is buried in dry quartz sand to vibrate and shape, poured under negative pressure to make the model gasify, and the liquid metal occupies the position of the model.
characteristics
1. Good casting quality and low cost;
2. Unlimited material and suitable size;
3. Size
4, high precision, smooth surface, less cleaning, and saving machining
5, the internal defects are greatly reduced, and the organization is dense;
6, large-scale and mass production can be realized. The automated assembly line is environmentally friendly.
7. It can greatly improve the working environment, reduce labor intensity and reduce energy consumption.
Application




Product Tag
expandable polystyrene foam
sahand expandable polystyrene manufacturing co
what is known as expandable polystyrene
graphite-enhanced expandable polystyrene
vercell expandable polystyrene
expandable polystyrene applications
expandable polystyrene adalah
expandable polystyrene is alternative name of
expandable polystyrene price
define expanded polystyrene
expanded polystyrene examples
expandable polystyrene beads manufacturers
expandable polystyrene building in ghana
expandable polystyrene board
expandable polystyrene beads product