Expanded Polystyrene Raw Graphite Recycling Material
Update::2023-02-21 16:44 View:
Good fire resistant capability, low thermal conductivity, low energy consumption; they are mainly applicable to higher-level thermal insulation materials of buildings.
Advantages of graphite eps:
1. First class production process worldwide
2. Intelligent DCS
3. Advanced equipments
4. Superior human resorces
5. Quality assurance: ERP and ISO9002
Specifications of graphite eps:
Classification

Spec.

Diam Range

(mm)

Times

Density

Blowing

Agent(%)

Residual

SM(ppm)

Moisture

(%)

Coating
Agent

(ppm)

Oxygen

Index(%)

Graphite grade

HF-301

1.00~1.60

55~70

14~18

5.5~6.8

≤2000

≤2.0%

≤3200

≥30

HF-302

0.85~1.25

50~60

16~20

HF-303

0.70~0.90

40~55

18~25

HF-401

0.50~0.80

35~45

22~30

HF-501

0.40~0.60

30~40

25~35
Photos of graphite eps:
HFA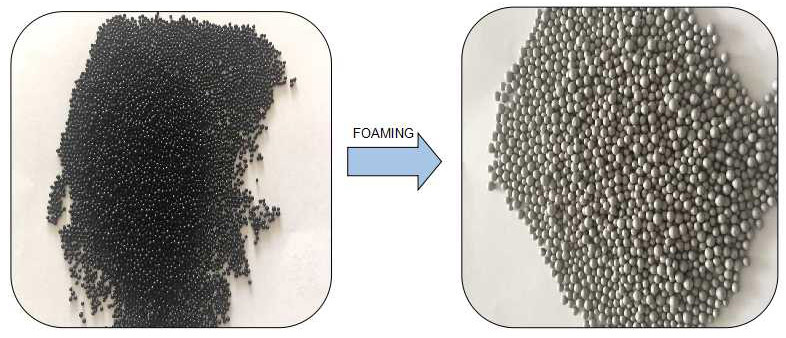 HFB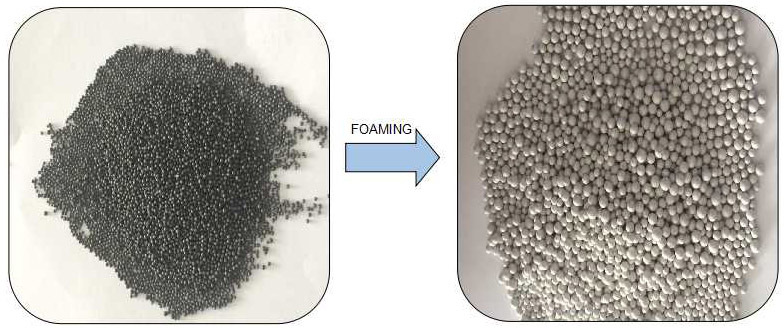 HFC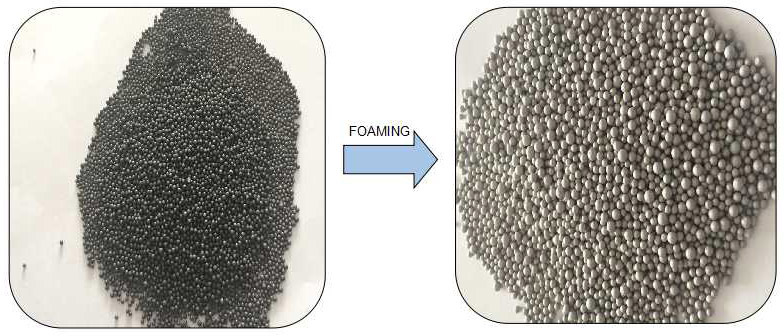 Applications of graphite eps:
Graphite (SEPS) polystyrene board, called the adiabatic with polystyrene foamed plastic board, graphite mold is a new kind of polystyrene insulation board. Its production process is in polystyrene (EPS) added 5% 50% quality of expanded graphite and 2% - 20% of phosphoric acid compounds as flame retardant, the preparation of expansion by using the method of suspension polymerization PS particles. In polystyrene (EPS) import graphite, make it on the basis of keeping excellent insulation performance, has more excellent flame retardant properties
Graphite of polystyrene has solved the key problem of flame retardant: the introduction of high melting point of graphite, improve the melting temperature of styrene and extend the melting time of styrene; Under the same conditions, SEPS plate partial melting, melting time of 50 s; And EPS plate almost all melting, melting time was 14 s; Nearly fire baking, SEPS halogen-light, and ordinary EPS has instantaneous flame, the flame spread easily. In addition, SEPS plate has better electric conductivity, also conducive to production of anti-static fire.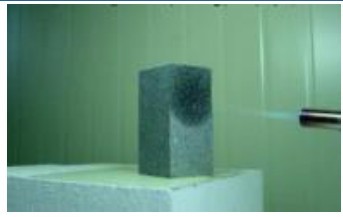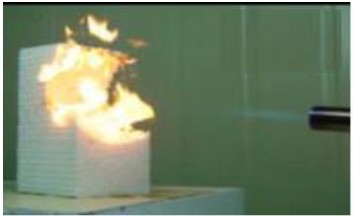 Graphite of polystyrene compared with ordinary polystyrene board, has two advantages: low coefficient of thermal conductivity and low density. SEPS plate thermal conductivity is 0.032 w/m.k, average coefficient of thermal conductivity of EPS board is 0.041 w/m.k; The density of graphite of polystyrene was also significantly lower than normal polystyrene board, under the same heat preservation effect, means the use of raw materials can be greatly reduced.
Product Tag
expandable beads styrofoam
eps fire retardant expandable polystyrene beads
expandable polystyrene coating
expandable polystyrene copolymer
expandable polystyrene manufacturers in china
casting expandable polystyrene
thermal conductivity expandable polystyrene
expandable polystyrene (eps) production process
eps expandable polystyrene price
expandable polystyrene fire retardant