P-303 EPS Ultra-light High-foaming Bean Bag Material
Update::2023-01-17 16:13 View: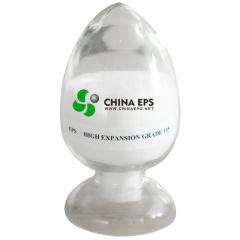 Description:
HIGH EXPANSION GRADE P-303
SPECIFICATION
BEADS SIZE
FOAM MULTIPLE
FOAM DENSITY
G/L
EQUAL TO OTHER BRAND

P-303

0.70-0.90

55-70

14.0-18.0
LOYAL
XINDA
PSB
PKF303XJ
Features:
Multiple foaming performance: 6 times, the foam is full and elastic
Foaming performance: no agglomeration, dry and loose foam, good fluidity, high foaming ratio, short curing time, and steam saving.
Processing performance: good bonding, short heating time, wide forming range
Molded product quality: smooth, bright, good strength, good adhesion and good preservation.
Application:
The eps particle filled bean bag is safe and tasteless, delicate and soft, soft and comfortable, pressure resistant and flame retardant. The eps particles are uniform, round and full, with strong fluidity and strong plasticity; no peculiar smell, soft and comfortable sitting feeling
Long-term use of particles will not break or deform.




、
Product Tag
bean bag bed chair
bean bag bed for adults
corduroy bean bag
chill sack bean bag chair
cheap bean bag chairs
childrens bean bag chair
comfy bean bag
bean bag dog bed
dog bean bag