E-501
Update::2016-08-31 15:40 View: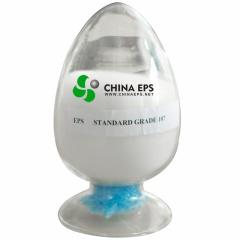 Description:
STANDARD GRADE E-501
SPECIFICATION
BEADS SIZE
FOAM MULTIPLE
FOAM DENSITY
G/L
EQUAL TO OTHER BRAND

E-501

0.40-0.60

30-40

25.0-30.0
LOYAL
XINDA
E4S
PKF501XB
Bean bag sofa also called lazybones, Soft furniture, beanbag household, it is a big bag, coat can
be canvas, linen,faux suede, flocking, etc., in the set is to choose beanbag breathable non-woven
fabric sofa set, fill in is high densitypolystyrene particles.

As the life of fast rhythm, people more and more like this kind of no body can release myself, as
long as you're literallysitting on it will give you a warm hug, also than the average household is soft.
Friends, enjoy myself at home on the balcony to drink, is a good choice.In the bean bag sofa has
now become the choice of the household.

Bean bag filling material is polystyrene foam particles, sings round size as pearl particles together,
form the bean bag of the tank.Bean bag cleaning method is simple, the particles to pour out, cleaning
set, select a cool and dry place to dry,
prevent discoloration.