Ultra-light-grade High-foaming Raw Materials For EPS European Decorative Lines
Update::2023-03-30 15:34 View:
SPECIFICATION
BEADS SIZE
FOAM MULTIPLE
FOAM DENSITY
G/L
EQUAL TO OTHER BRAND
LOYAL
XINDA
P-501
0.40-0.60
40-50
20.0-25.0
P4S
PKF501XJ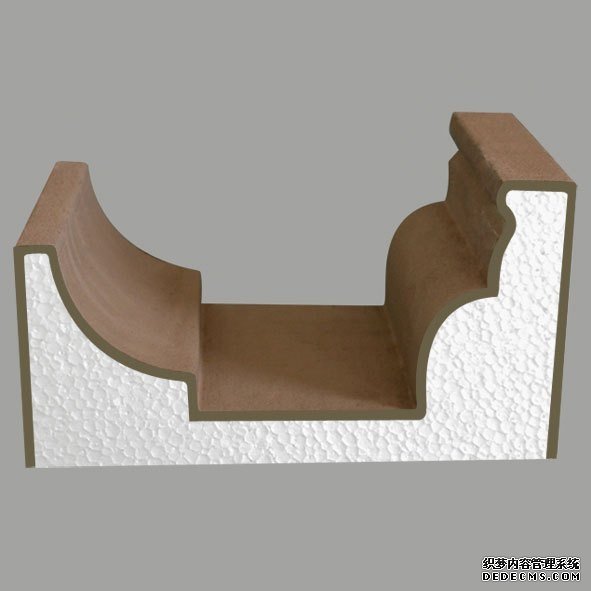 EPS raw materials can be used to produce EPS CROWN MOLDING (GRC).
(GRC)Glass-Fiber Reinforce Cement material has excellent constructive performance in history of building construction. With high strength and good nature,fire resistant, mildew and worm resistant, moisture proof, and sound and heat insulated. It can be processed by nailing, adhering and patching, thus it is easy and convenient in construction.

Feature
1.Multiple foaming performance: up to 6 times, the foam is full and elastic.
2.Foaming performance: no agglomeration, dry and loose foam material, good fluidity, high foaming ratio, short curing time, and steam saving.
3.Processing performance: good bonding, short heating time and wide forming range.
4.Molded product quality: smooth, bright, good strength, good adhesion, especially suitable for large thick parts and light packaging and light plates below 12kg/m3.
Application


Product Tag
expandable polystyrene foam beads
expandable polystyrene resin beads
expandable beads styrofoam
eps fire retardant expandable polystyrene beads
expandable polystyrene coating
expandable polystyrene copolymer
expandable polystyrene manufacturers in china
casting expandable polystyrene
thermal conductivity expandable polystyrene
expandable polystyrene (eps) production process